Increase

Contributions

to Your Radio Station 
Your listeners can easily donate online (through your website or app), on a giving kiosk, and by text. Enjoy one of the lowest transaction rates in the industry and no monthly subscription fees.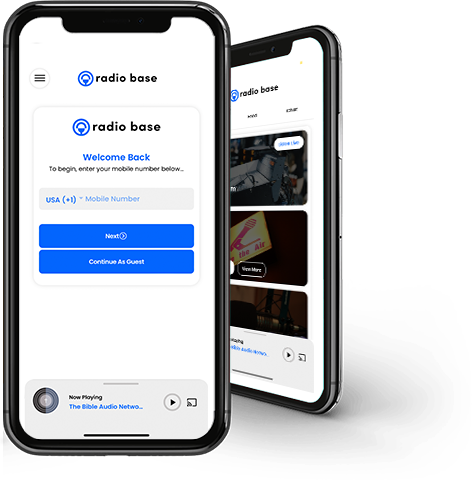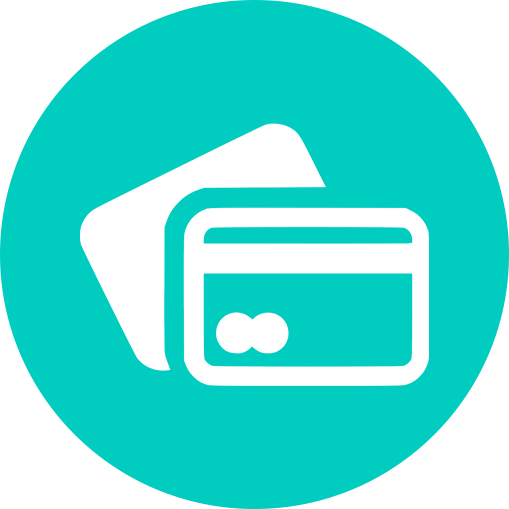 Help listeners support their favorite radio stations
Most local radio stations rely on support from their community of listeners. With Radio Base, you can help make it easier than ever for listeners to donate to your important work.
Explore our integrated modules:
Reach more people by live-streaming your radio station or organization through the app. Host shows, podcasts, videos, and more.
Strengthen the connection between you and your listeners through thoughtful interactions using Radio Base's customer relationship management system.
Manage, publish, and distribute your content with unlimited cloud storage from sermons to podcasts to blogs!
Expand your radio station's impact with access to FREE digital tools, programming, and support.
Thanks to a strategic partnership between International Scripture Ministries and THRU the BIBLE, the entire Radio Base software suite is completely FREE for all faith-based broadcasters worldwide.
Listeners around the world are waiting.