A Radio Ministry Partnership for a New Generation
Radio Base is the passion project and product of International Scripture Ministries (ISM) and THRU the BIBLE (TTB). Building on an incredible legacy of radio evangelism and teaching, these ministries partnered in 2019 to provide free resources to radio stations worldwide so, together, we can reach the Whole World with the Whole Word.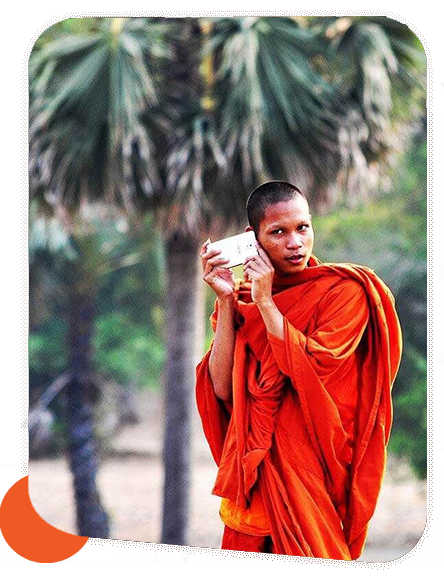 Our Story: An Enduring Legacy of Radio Ministry
In 1967, Dr. J. Vernon McGee began a radio teaching program, taking listeners on a systematic journey through the whole Bible. In the 50 years since, pastors, producers, and follow-up teams in more than 160 countries have used THRU the BIBLE in over 120 languages! But our legacy of radio ministry broadcasting doesn't end there-we are committed to the next generation of radio ministers.
In 2019, ISM and TTB partnered to develop new tools and opportunities for Christian radio stations around the world. With Radio Base, pastors and ministry leaders can access new audiences throughout the digital landscape.

International Scripture Ministries (ISM)
International Scripture Ministries is uniquely focused on delivering unhindered access to the Bible and its teachings so that every person in the world can have a direct path to Christ.
Our focus is harnessing cutting-edge technology and leveraging platforms to get the gospel message to billions of people, in the most remote corners of the world, in a comprehensive "preach" and "teach" format, so we can reach every person in their language.
At
THRU the BIBLE
, we strive to be loving servants of Jesus, led by His Spirit, doing only His will, grounded in His Word, walking in His ways, for His glory.
We believe that anyone on earth who wants God's Word and systematic explanation of it can receive it in their preferred language and medium. To do so in our lifetime will require an ongoing pursuit of a new, enterprising coalition of ministry partners who are passionate about bringing the Whole Word to the Whole World.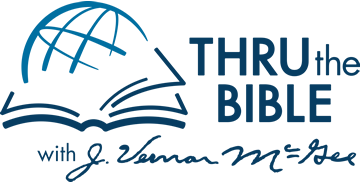 Through the God-ordained partnership between ISM and TTB, we're blessed to be able to provide Radio Base for free for radio stations just like yours.
Ready to build a legacy of Christian radio for a new generation?