Connect With Your Audience Using a
CRM Built for Radio Stations
Built for both teams and individuals, Radio Base's Customer Relationship Management (CRM) feature allows you to reach new listeners worldwide. This CRM is a radio station's all-in-one solution for automating schedules, tracking listeners, going live, and more.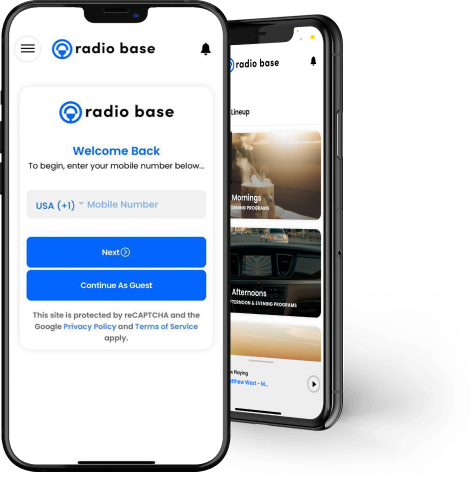 Customer Relationship Management Features
Explore our integrated modules:
Expand your radio station's impact with access to FREE digital tools, programming, and support.
F Thanks to a strategic partnership between International Scripture Ministries and THRU the BIBLE, the entire Radio Base software suite is completely FREE for all faith-based broadcasters worldwide.
Listeners around the world are waiting.