Connect With Your Audience Using a 

CRM Built for Radio Stations
Built for both teams and individuals, Radio Base's Customer Relationship Management (CRM) feature allows you to reach new listeners worldwide. This CRM is a radio station's all-in-one solution for automating schedules, tracking listeners, going live, and more.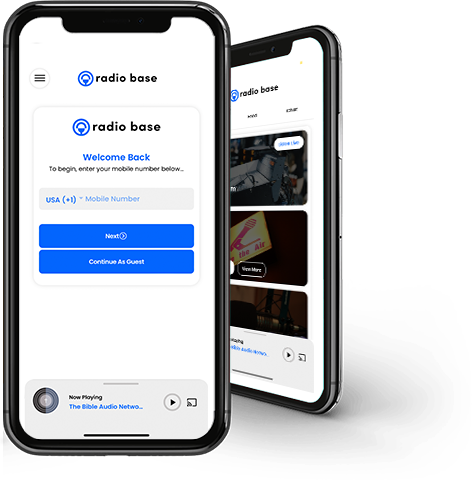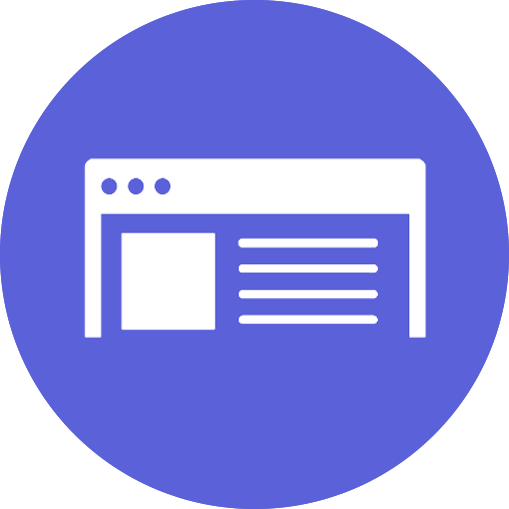 Effortless Customer Relationship Management
Understanding your listeners is key to optimizing your radio stream.
Access convenient analytics like: how long listeners tune in, their peak times, how they're connected, and where they're listening from.
Customer Relationship Management Features:
Explore our integrated modules:
Reach more people by live-streaming your radio station or organization through the app. Host shows, podcasts, videos, and more.
Offer your listeners a way to contribute conveniently online, through your app or website, and see your station grow.
Strengthen the connection between you and your listeners through thoughtful interactions using Radio Base's customer relationship management system.
Manage, publish, and distribute your content with unlimited cloud storage from sermons to podcasts to blogs!
Expand your radio station's impact with access to FREE digital tools, programming, and support.
Thanks to a strategic partnership between International Scripture Ministries and THRU the BIBLE, the entire Radio Base software suite is completely FREE for all faith-based broadcasters worldwide.
Listeners around the world are waiting.